Do you need more than VisionProject can offer? 
Simply upgrade to our flag-ship product VisionFlow. You can pick and choose the modules and features you need including product/asset management, internal and external chat, CRM, customer support and more.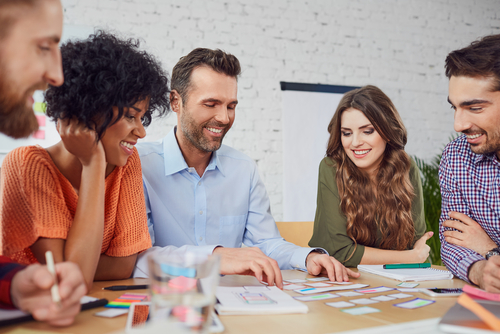 Learn more about the solutions offered in VisionFlow
Customer support & helpdesk
"The traceability in VisionFlow is very good, we get a clear and detailed picture of how customer flows are linked from quotation to delivery project and development. […] The system is highly critical for our business."
Erik Sandström, Senior System Specialist at Polystar
Sometimes the tasks are simple, sometimes more comprehensive
With VisionFlow, you can streamline your work by dividing extensive tasks into main and sub-cases. It is possible to easily create template cases with several sub-cases already defined. You choose whether the sub-task must be carried out in order or not. With sub-cases, you can also handle the cases simultaneously. No more manual duplication!
Do you want to get started today?